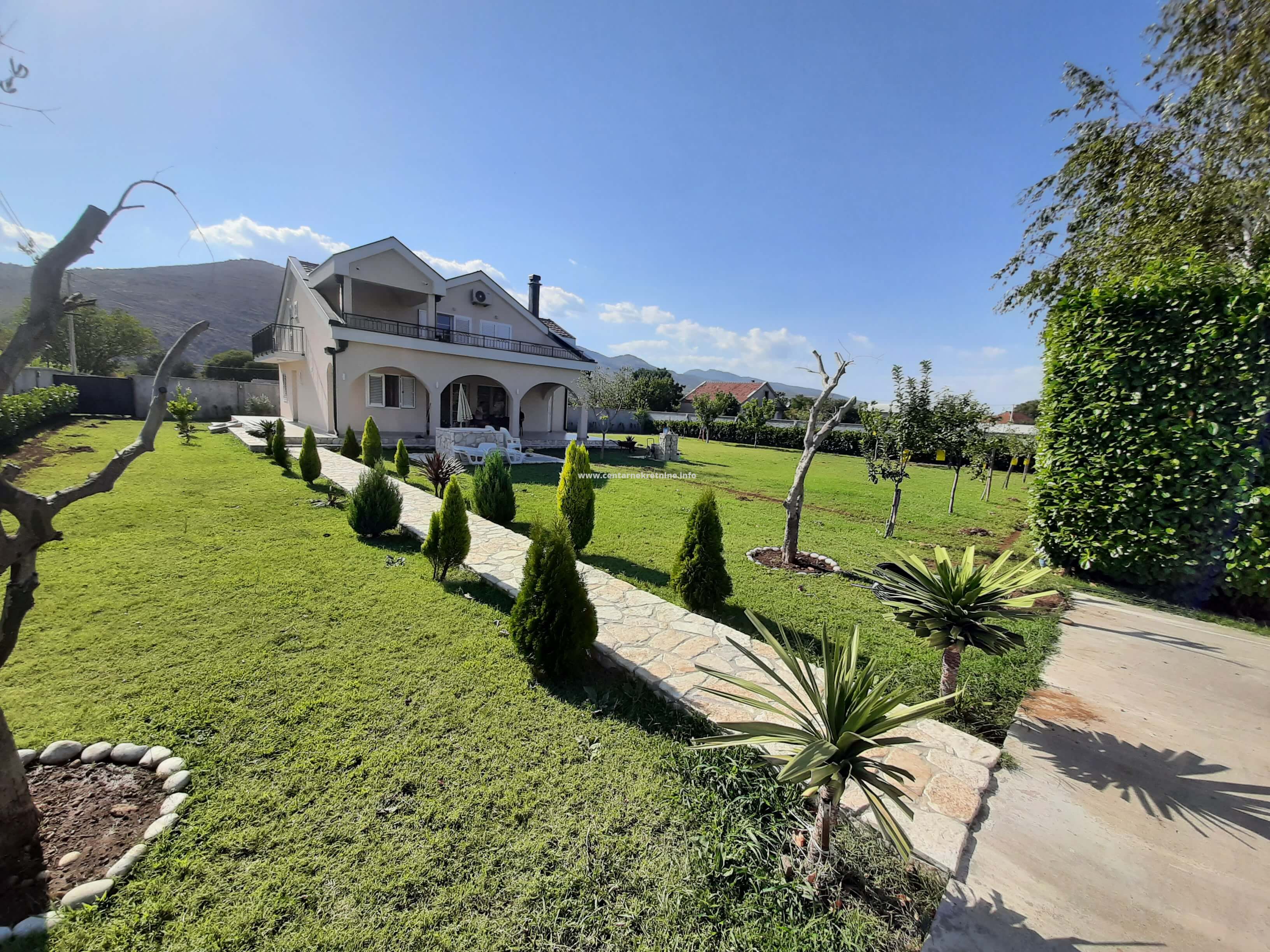 House, Donji Kokoti - ID 5358
Location: Donji Kokoti -
For rent, excellent, very well furnished house in Donji Kokoti, 200m2, on a plot of 2000m2. The house is two-story,...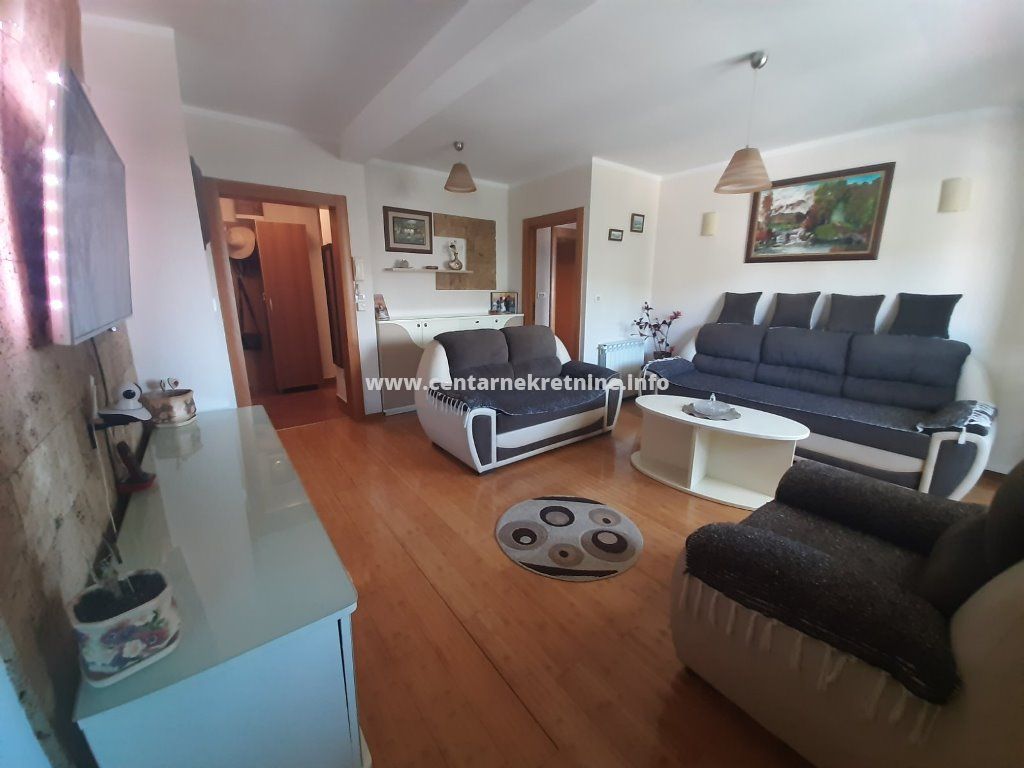 Two bedroom apartment, Preko Morače - Structure 2.0 - Dvosobni - ID 5357
Location: Preko Morace -
For sale, excellent, completely furnished two bedroom apartment with an area of 69m2, on second floor in a newer building...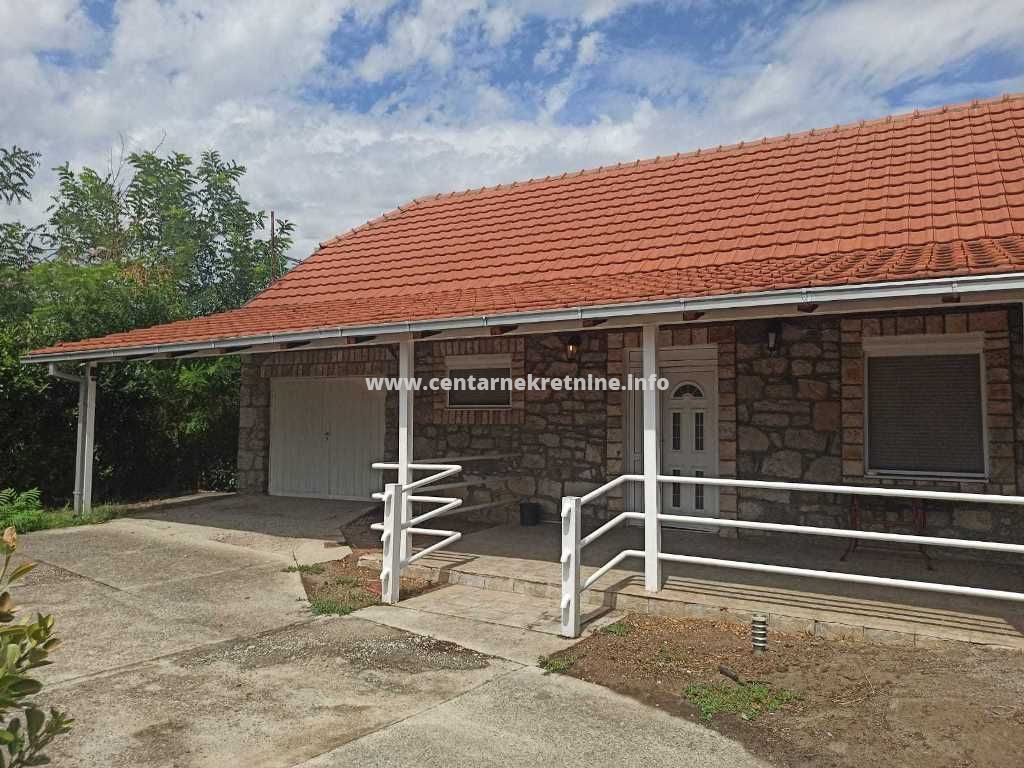 House, Dajbabe - ID 5356
Location: Dajbabe -
For sale, house in Dajbabe, 106m2, on a plot of 400m2, with a garage. The house is made of stone,...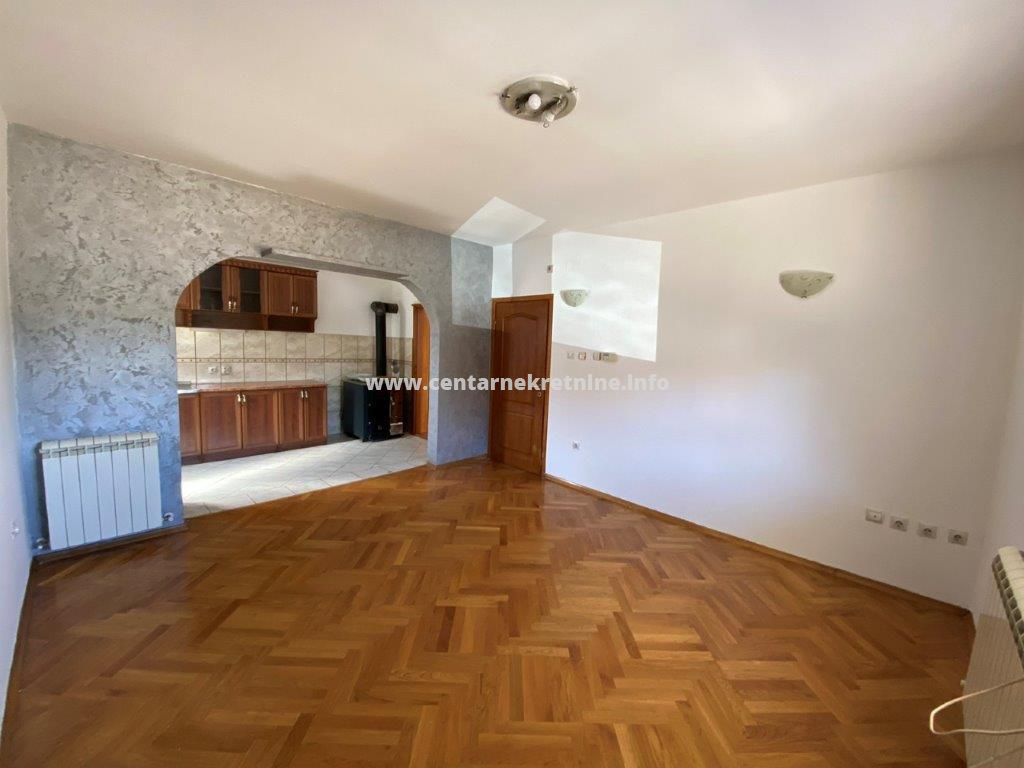 Three bedroom apartment in a house, Zelenika - Structure 3.0 - Trosobni - ID 5355
Location: Zelenika -
For rent, spacious three bedroom apartment in Zelenika, 110m2, on 600m2 of land, on ground floor. The apartment is unfurnished...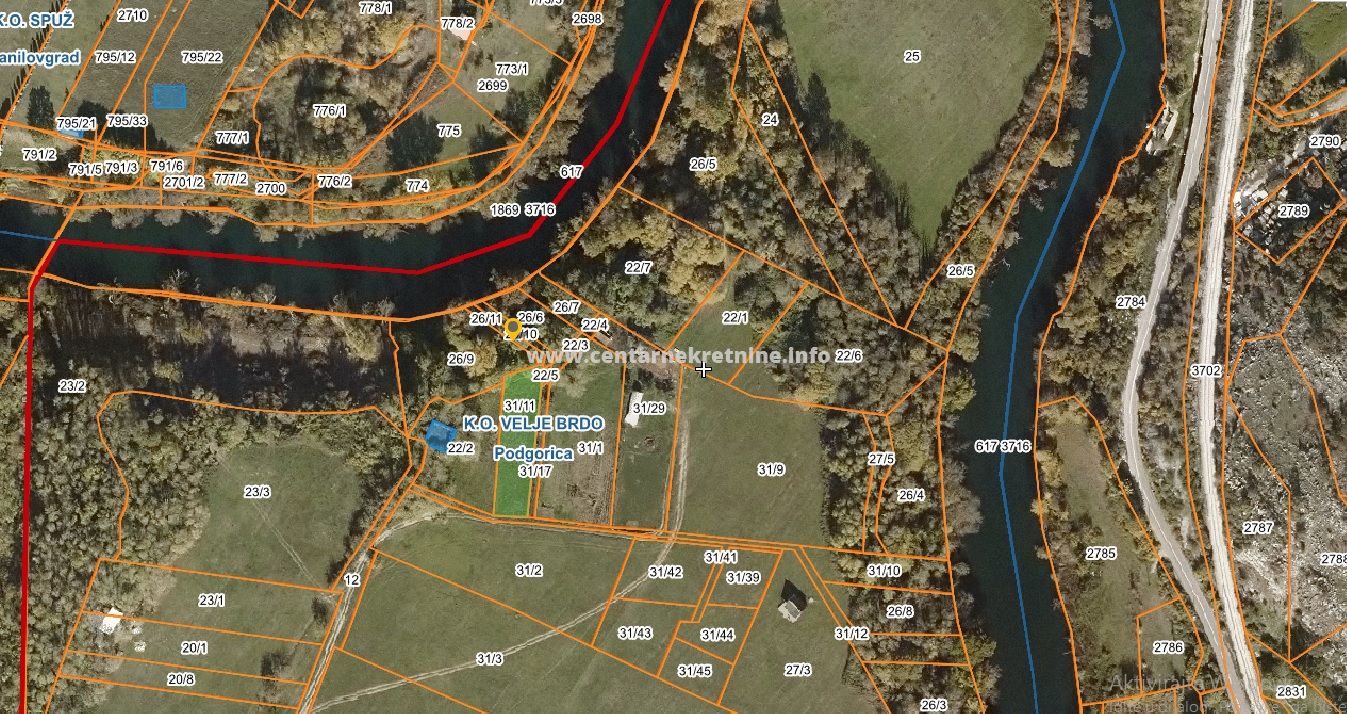 Plot of land, Velje brdo - ID 5354
Location: -
For sale, a plot of land in Velje brdo, 1000m2, about 1km away from main road Podgorica - Spuz. The...