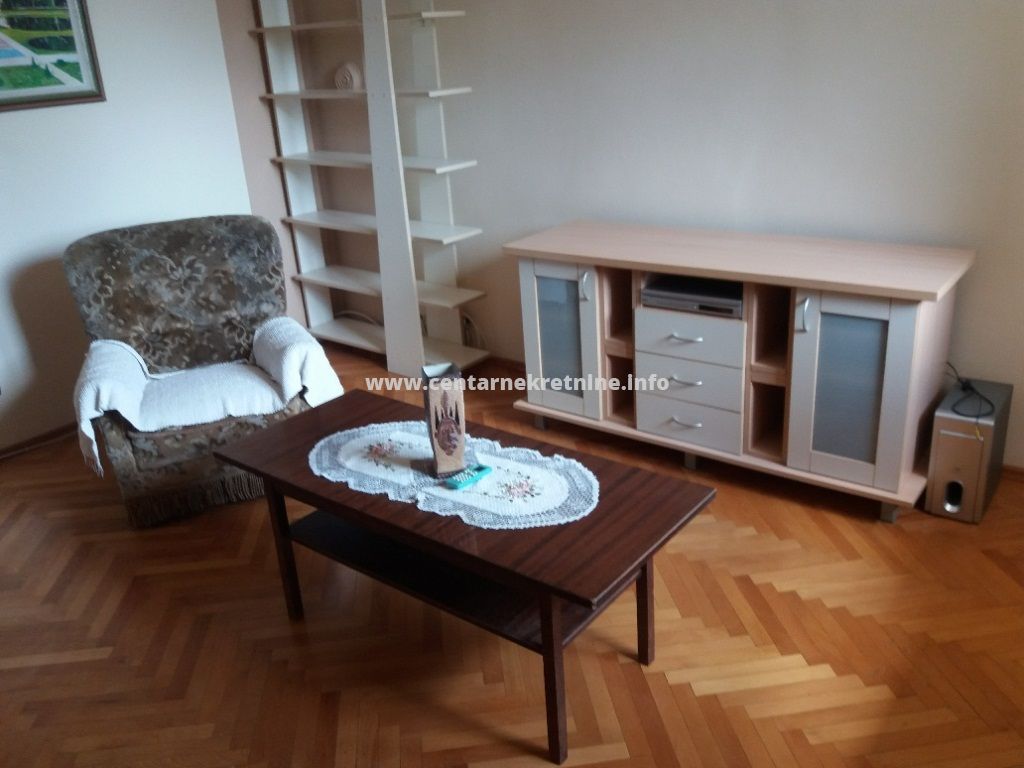 Business space Preko Morace - ID 4108
Location: Preko Morace -
For rent, three bedroom apartment at a great location on Moskovska street, ideal for business space, 65m2, on second floor....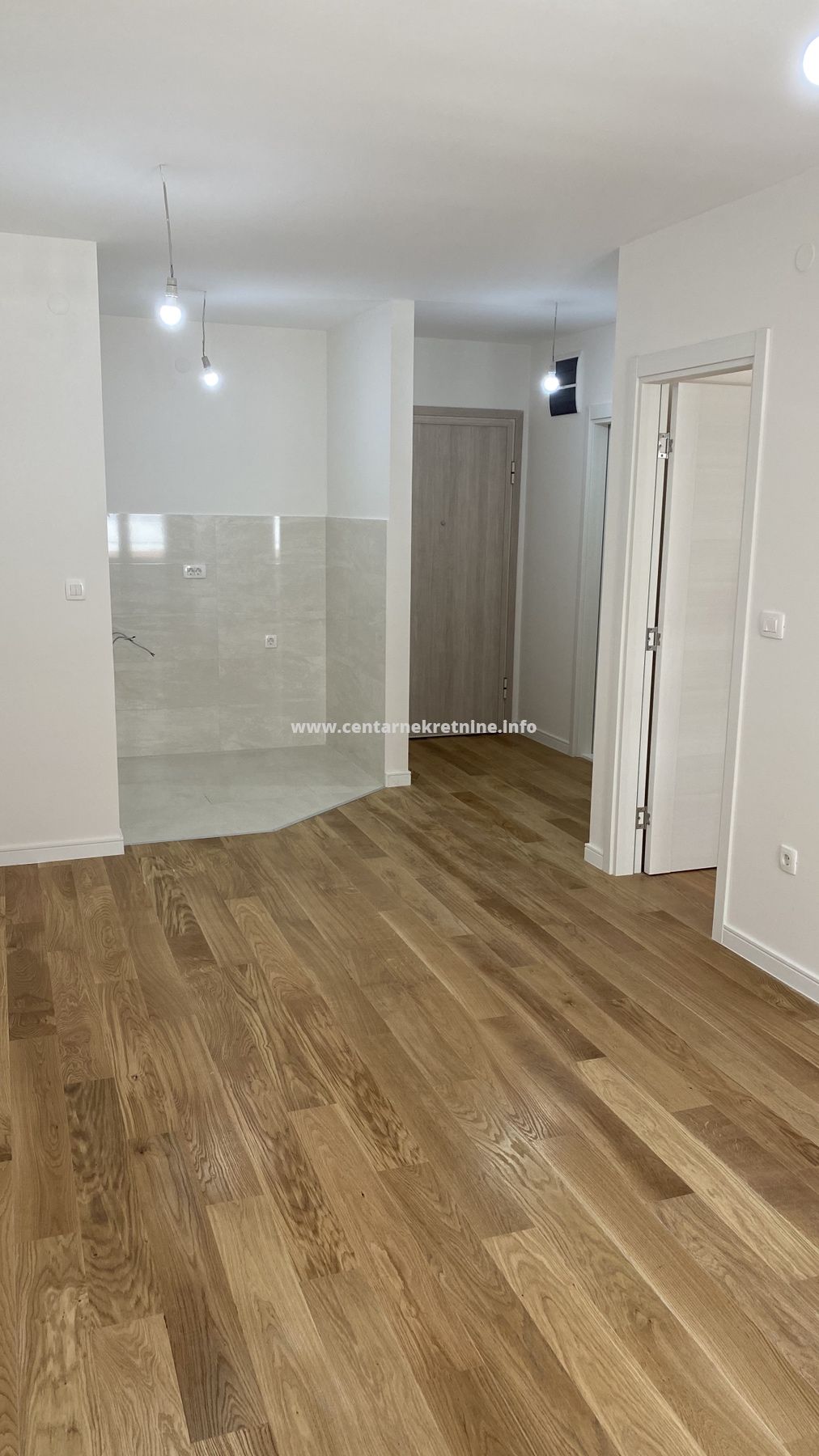 One bedroom apartment, City kvart - Structure 1.0 - Jednosobni - ID 4107
Location: Delta -
For rent, new, unfurnished one bedroom apartment in building complex Central Point, 40m2, on third floor.
...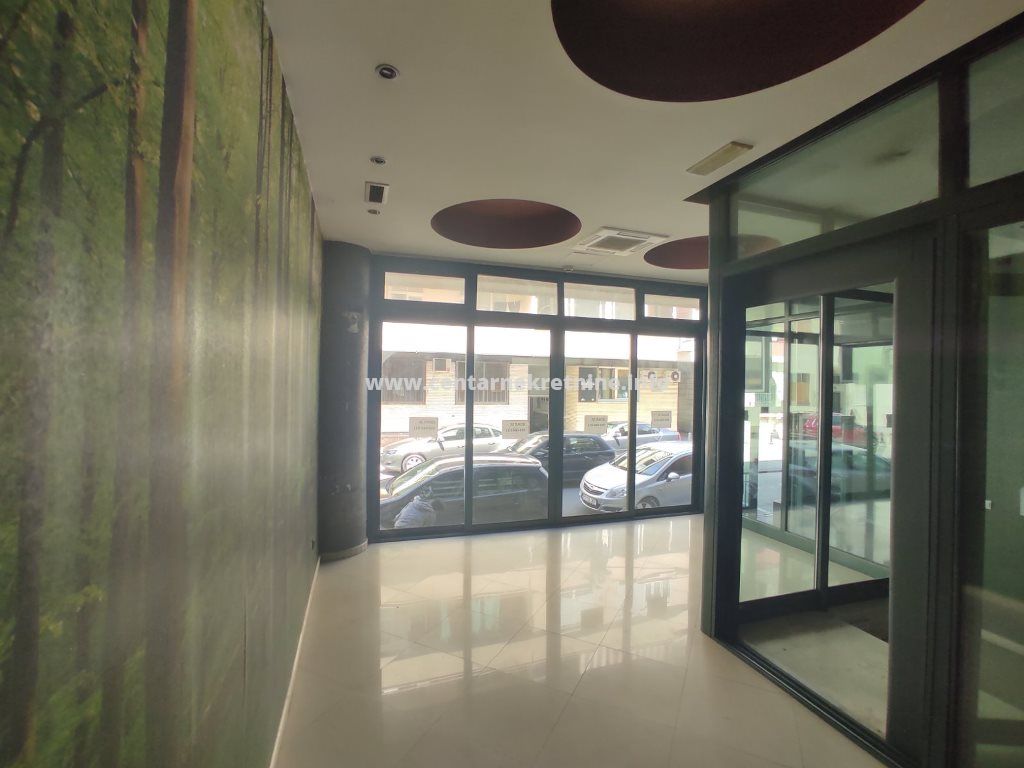 Business space, Center - ID 4106
Location: Centar -
For rent, business space at a great location in Center, 91m2, on ground floor, multi-purpose and unfurnished.
...

Plot of land, Zeta - ID 4105
Location: Zeta -
For sale, a large plot of land in Zeta, 17.000m2.
...

Plot of land, Golubovci - ID 4104
Location: Golubovci -
For sale, a plot of land in Golubovci, by the main road, 5.700m2.
...